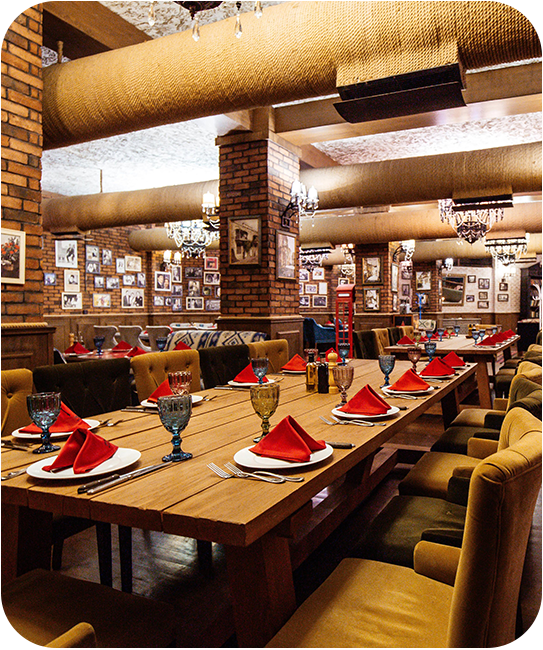 Make your Restaurant Audit Compliant
Pests and rodents in a restaurant can be a disaster. Your entire business may be at risk if pests find a way into your restaurant or if a client spots them. Vulnerable areas in a restaurant like the kitchen, serving areas and store rooms need to be treated with utmost care. Restaurant owners often get stuck pondering over the right prevention processes to follow.
The risk of food contamination by cockroaches, flying insects and rodents are immense. As potential carriers of the bacteria that cause diseases like dysentery, gastroenteritis and salmonellosis; pests pose a serious health risk as they move from decaying matter to food supplies and other surfaces.
Maintaining a safe and hygienic food production area demands new, environmentally friendly and non-toxic control methods more than ever before to comply with FSSAI guidelines. We are the partner you can trust to assist with a clean and safe operation, satisfied guests and better business results, all provided sustainably.
Prioritize your customer health and safety with complete pest-controlled premises.
Our Solutions
TerminixSIS offers a wide range of highly effective non-toxic systems and detection solutions that are customised based on the requirements of your production processes and ensures you comply with industry audit requirements.
Explore Other Industrial Solutions