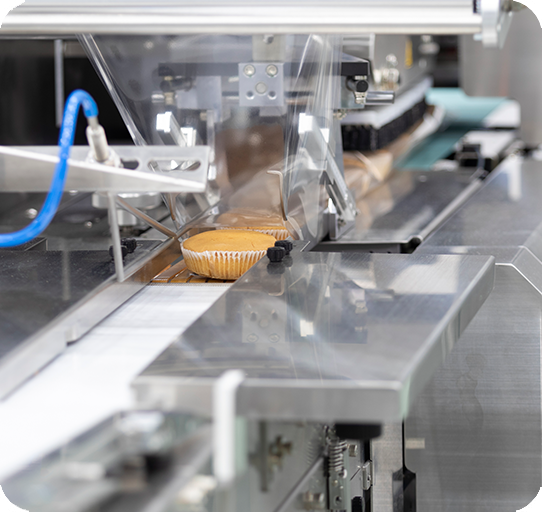 A Recipe for Pest-Free Premises
Food processing units have a zero-tolerance of pests under their business requirements. They have very stringent precautions pertaining to the presence of any kind of pest, their droppings or even body parts because of strict regulation of FSSAI and other audit agencies.
Production unit, storage area of finished product and raw material are some of the vulnerable areas of pest infestation. Vehicles are equally responsible for pest infestation; hence they also need to be treated with utmost care.
Pest issues are also associated with a company's brand image for the food processing industry.
Customised solution for pest-free food-processing plants.
Our Solutions
TerminixSIS provides unparalleled expertise and a comprehensive set of solutions that help increase food safety and product quality, enhance sustainability and boost operational efficiency for global food and beverage processors and manufacturers and the dairy industry.
Our innovative solutions ensure compliance and adherence as per the regulations and norms of FSSAI and other auditing agencies. We follow structured protocols and a plethora of solutions consisting of non-toxic and sensor-based devices that help in pest management on your premises.
Explore Other Industrial Solutions