Effective Mosquito & Fly Reduction Solutions
Did you know that the visible population of flies and mosquitoes is only about 10 to 20% of the total infestation? The other remaining cluster hides and breeds on the spots that are undetected. Our primary goal is to combat these breeding sites.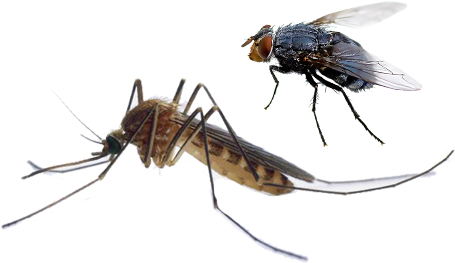 Here's
Our 6-Step Process

for a 360° control of mosquitoes and flies
Industry-Ready Professional Solutions
TerminixSIS caters to the needs of different industries battling pest invasion with our end-to-end solutions. We understand our customer requirements, perform a site audit and offer customised solutions. Our innovative solutions executed by our team of trained professionals ensure pest-free premises.