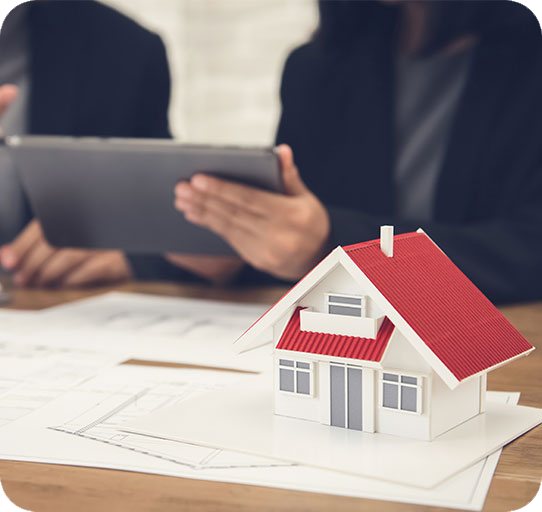 Prevent Pest Invasion in your Property
From a mega-mall to a corporate office building, TerminixSIS India helps you get complete protection and prevention from pest intrusions. We work with our clients to improve cleaning efficiency, raise standards and minimize risk in the most sustainable way.
Pest sightings in offices and commercial spaces could immediately damage the brand and its reputation resulting in low audit scores. It is prudent for commercial and office spaces to ensure a pest-free environment.
While you manage your property, we control pest invasion.
Our Solutions
TerminixSIS offers sustainable pest management solutions that are executed with our Innovative Pest Management™ techniques and ensure the health and safety of the occupants.
Explore Other Industrial Solutions