Effectively Treats & Controls Rodents
Rodents are one of the most destructive pests in any premises. From chewed wires and shredded fabrics to widespread diseases, rodents can damage your premises in ways you can't turn a blind eye to. Here's a brief overview of our rodent management practices.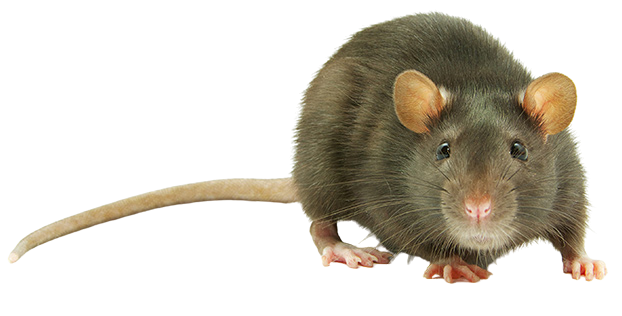 Here's Our
5-Step Process

for a Rodent-Free Premise
Service Initiation
Our Rat-X program initiates with a thorough inspection of the site. The identification of rodent type helps us to implement the most suitable solution for their quick eradication.
Periodic Audits
Periodic site audits are an integral part of our Innovative Pest Management™ Service Process. This helps us prepare a strategic roadmap of future plan of action.
This audit helps us monitor the trends in rodent activity in your premises and facilitate corrective measures for any future invasion.
Baiting and Trapping
As a responsible company, we refrain from the usage of chemicals wherever possible. Our priority is to stop the entry of mice into your premises via mechanization solutions.
Baiting and trapping are strategically executed techniques wherein pathways are identified and baited to eradicate the rodent population. CIB and Registration Committee approved rodenticides are used for this process.
A 4-line defence mechanism is followed where we place monitoring devices at:
Internal Perimeter of the compound wall.
External Perimeter of structure.
Internal Perimeter of the structure.
Strategic Locations Inside structure.
Mechanized Solutions
TerminixSIS has strategic partnerships with global suppliers of patented mechanized products. We implement high-end mechanized solutions such as smart sensor-based products and catching devices to ensure minimal movement of rodents in your premises.
Monitoring at Periodic Intervals
The periodic monitoring gives us data to take appropriate action like the strategic usage of rodent control devices, keeping a close eye on rodent behavior and population reduction with the help of trend analysis. The data helps us take necessary precautionary and preventive measures as required.
Industry-Ready Professional Solutions
TerminixSIS caters to the needs of different industries battling pest invasion with our end-to-end solutions. We understand our customer requirements, perform a site audit and offer customised solutions. Our innovative solutions executed by our team of trained professionals ensure pest-free premises.