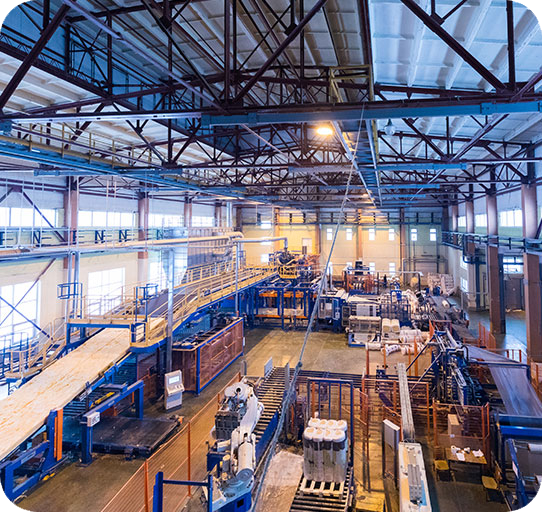 Safeguard your Valuable Inventory from Pests in your Unit
Manufacturing and warehousing units tend to be easy targets for pests. Racks, shelves, and storage units are one of the most prominent zones for them to hide and breed. Pests can wreck a lot of damage to your goods if not treated on time. Shredded cardboard, chewed wires, and gnawed wood are the signs that you need a pest control solution. Pests can find spaces between the casings of pipes and electrical conduit cables, leading to destruction and content spillages.
Since warehouses and manufacturing plants are situated in isolated areas, the threat of other pests like termites is also prominent, which can cause considerable structural damages.
Managing inventory isn't an issue; keeping pests off them is. Get treated now!
Our Solutions
The warehousing and manufacturing industries require a customised solution as per the industrial usage of raw materials, packaging material and more. The global leaders in the Manufacturing and Warehousing Industry trust TerminixSIS for providing the end-to-end solution of Pest Management and hygiene.
Explore Other Industrial Solutions