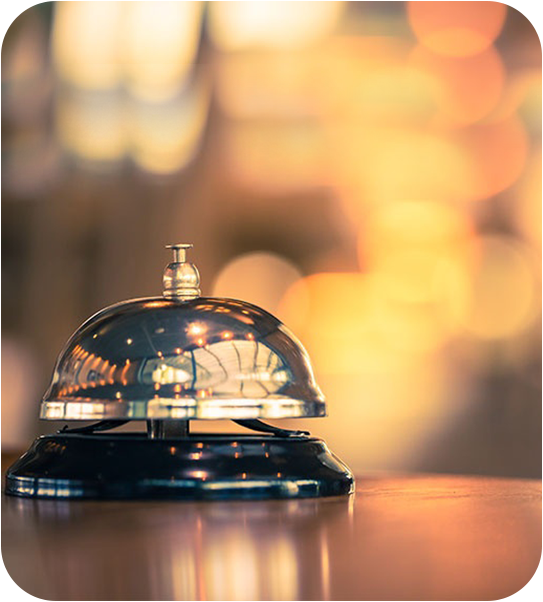 Keep your Guests Safe and Satisfied
As you work day and night to create unique experiences for your guests, several moving pieces need to be connected behind the scenes. TerminixSIS ensures your reputation for cleanliness and comfort is maintained.
By the time your guests complain about pest problems, it is already too late. Pests are one of the nightmares for any hospitality business. Just one pest can ruin your reputation and future business prospects.
Pest Sighting results in periodic low audit scores and damage to brand and reputation, resulting in the loss of customer trust.
COVID-19 also poses the threat of low footfall in the hotel industry, resulting in a lower occupancy rate. We ensure that pest and bug problems don't become a roadblock in an already dipping hospitality industry in these COVID-19 times. With us, you have one less thing to worry about.
We are always there to help in areas critical to your operational success. Keeping everything clean and safe, delighting guests, performing well, and conserving resources. TerminixSIS India has a proven track record for providing quality pest management services in the hospitality industry.
Ensure no pest is bugging your guests.
Our Solutions
A high success rate in the lodging and hospitality industry can be achieved with the help of seasoned professionals providing tailored solutions.
Explore Other Industrial Solutions